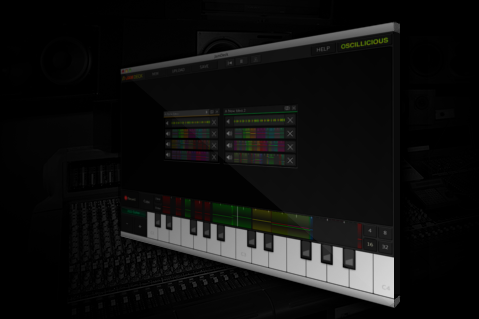 JamDeck for Producers
You've already mastered your DAW. You know the art and science of music production. You've got a great collection of plug-ins and effects at your disposal, and you know how to use them.
So what can JAMDECK do for you?
Sketch Songs Faster
Jotting down an idea in a DAW can be time consuming. From browsing plugins and presets, to setting up basic buses and creating MIDI tracks, there's no shortage of chores to slow you down between the time you get an idea to the time you're making music.
JAMDECK cuts to the chase. It gives you the essential instruments you need to express yourself and gets you making music in seconds. In two clicks, you're recording MIDI and audio, and can quickly to build a melody without getting stuck in a rut. Not only is the initial creative process easier, but JAMDECK also makes it easier to iterate and try out new ideas. When you're finished, just drag a MIDI for each of your ideas out of JAMDECK and drop it directly into your DAW.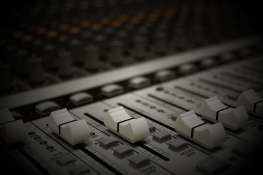 It's Got That Sound
Sometimes buses and effects do help you get inspired. It's easier to appreciate a great melody when it's paired with great production.
Introducing Mastering Presets. JAMDECK features an integrated multi-band compressor, HF exciter, and a saturation degrade algorithm that mimics the sound of vintage hardware. Combined, these effects are grouped into four presets that help your songs sound great from the get-go.
A Fresh Approach
JAMDECK isn't a DAW. It rethinks the digital music production workflow, opting to combine the speed of live looping with the features you need to write great music. The result is a simple yet powerful tool for music producers that facilitates organic music production. It streamlines creativity. Try the JAMDECK demo today, and you'll be writing music in seconds.
Ready to jam?
Rock out with the Demo.